Dyria Alloussi is a strategic communications expert specialized in strategies that maximize social impact. Traditional ways of political and social communications have been undermined by a new complex reality of network communities, representing the best and worst in humankind.
As a culturally diverse woman who brings together years of media experience and an extensive network of talented creative professionals Dyria Alloussi navigates her clients with initiatives for positive change and an extra bottom line. She has worked as a communications consultant for more than 10 years in the Middle East and Central Asia and holds a Master Diploma in Public Affairs.
Her work in the UAE, Iraq, Oman, Qatar, Kazakhstan, Libya, Yemen, China and Turkey gives her an unprecedented advantage in understanding international relations and complex contexts.
communications consultant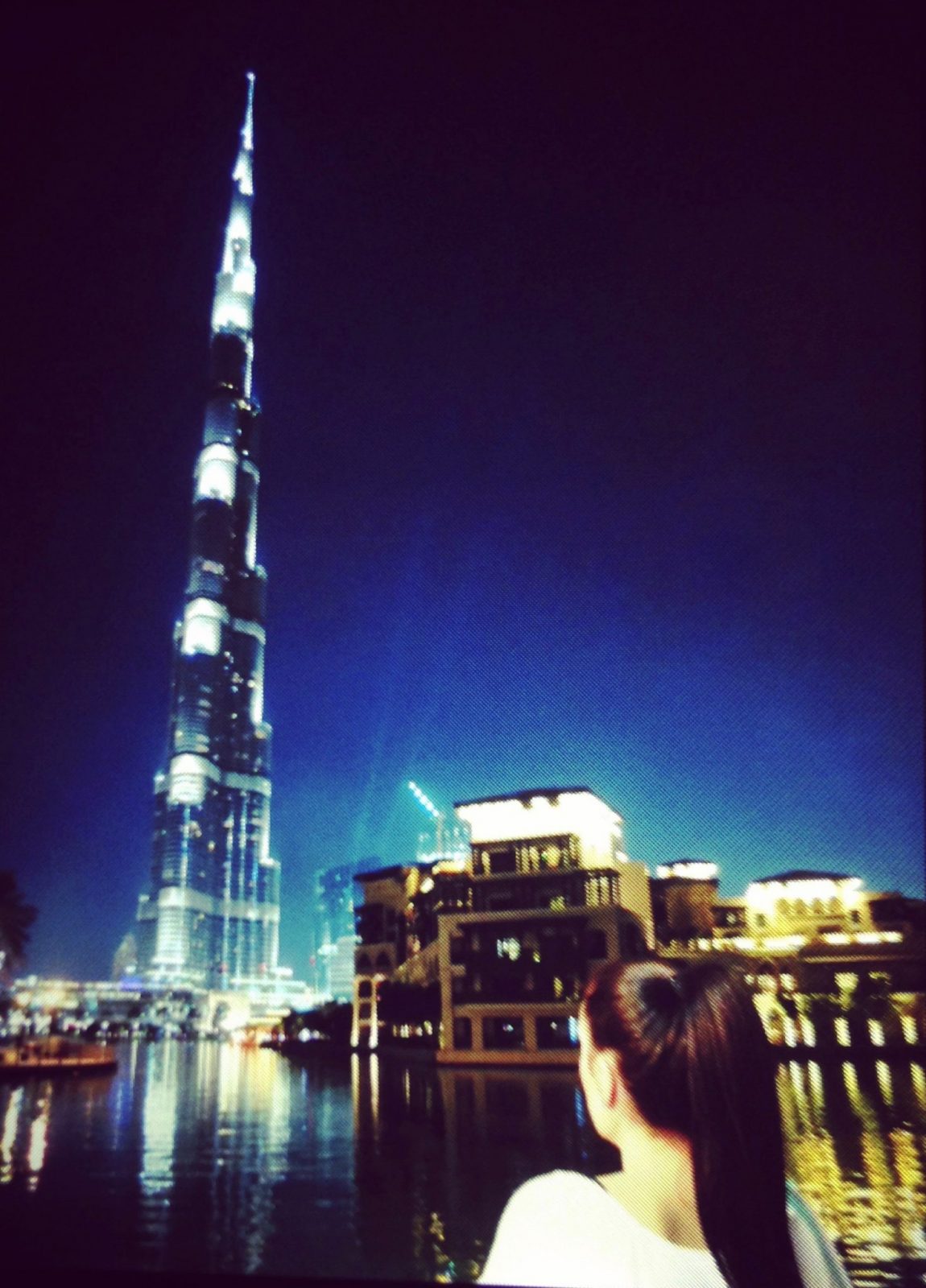 1. Entwicklungshilfe in Afghanistan: In unserem Projekt Chak-e-Wardak Hospital steht Menschlichkeit, Menschenwürde und Nächstenliebe im Mittelpunkt. Die Beharrlichkeit der Projektleitung unter Karla Schefter steht für Tapferkeit und zeugt von einer Willenskraft,...
I do not accept unsolicited material however if you'd like to be in contact, please fill out the form. I do get lots of enquiries so please do bear with me!